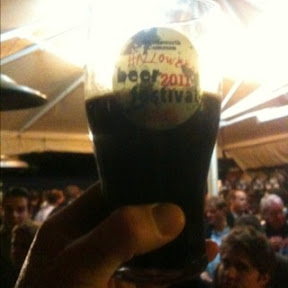 Taste:
smells like desert. I can't wait to drink it. Smooth and sweet; it really compliments a pickled egg. Weird, wild stuff!
Appearance:
black cosmos.
Would you buy 2?
Id like to drink one every night. But I'd die.
Would you buy 4?
Yes please. But 4 pints is unwise.
Rating (out of 7):
6******