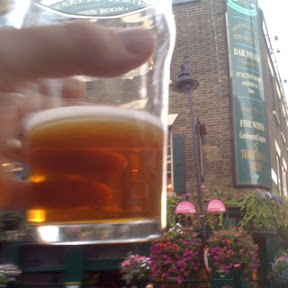 Taste: Not what I was expecting. Okay. Not great. Tastes like a smooth wet bandage. It's okay. Bordering on offensively boring though.
Appearance: Amber brown.
Would you buy 2? Not today.
Would you buy 4? No. A pigeon just pooped on us. Must be a bad sign
Rating (out of 7): 3*** standard issue.