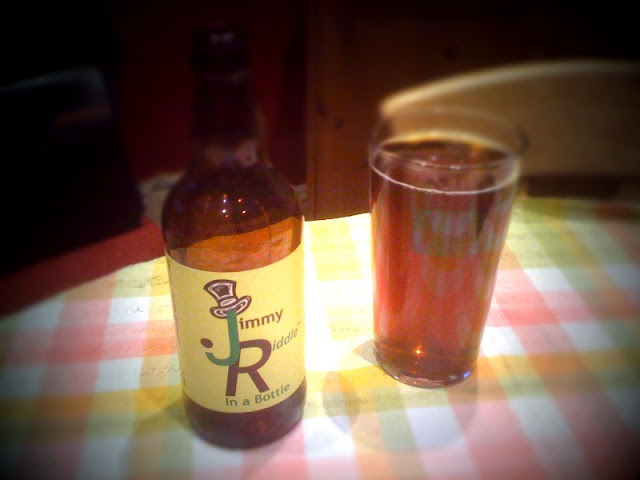 Taste:
Pine Cabinet. Veggimite edge. Yeasty nose. It's slipping down quickly! A buoyancy aid in a sea of M3 Traffic.
Appearance:
polished redwood.
Would you buy 2?
I'd move on to the next piddle beer.
Would you buy 4?
Hang on. I'm hooked. I wouldn't buy 2 but I would buy four. That's never happened before.
Rating (out of 7):
4**** an above average effort.