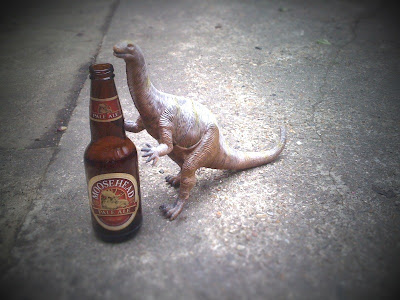 Taste: of all of the continents I've travelled tonight, this has to be the least enjoyable. Sorry, Canada. Taste of moose antler and hoof. With malt overtones.
Appearance: moosey.
Would you buy 2? Not in this life.
Would you buy 4? I couldn't.
Rating (out of 7): 4**** to confusing to be enjoyable.